Because of the multifaceted nature of my research, I have had the opportunity to collaborate with researchers from various backgrounds. While I have collaborated with several different researchers over the past few years, this page will focus primarily on those people that I have worked with most recently. Where possible, I have linked their personal or laboratory websites to their names.
Dr. Lee A. Dyer, Associate Professor, University of Nevada, Reno
Dr. Matthew L. Forister, Assistant Professor, University of Nevada, Reno
Dr. Terry Griswold, Research Entomologist, USDA-ARS Pollinating insects-- Biology, Management and Systematics Research Laboratory

Josh Jahner, PhD candidate, University of Nevada, Reno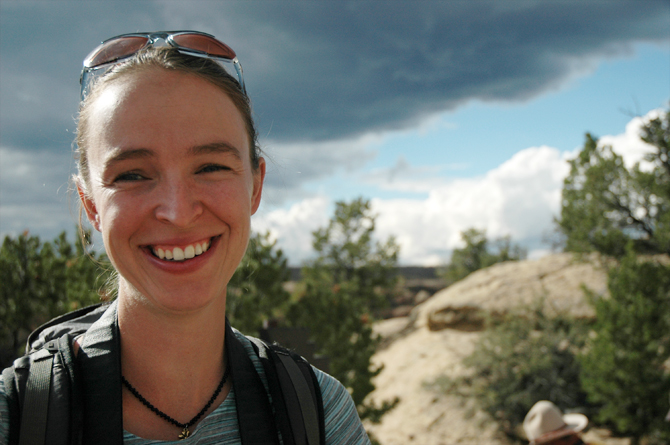 Dr. Olivia J. Messinger, Santa Fe, New Mexico
Dr. Chris Nice, Associate Professor, Texas State University, San Marcos
Dr. James P. Pitts, Associate Professor, Utah State University
Dr. Sedonia Sipes, Associate Professor, Southern Illinois University, Carbondale
Dr. Kevin A. Williams, Florida State Department of Agriculture.