Because of the multifaceted nature of my research, I have had the opportunity to collaborate with researchers from various backgrounds. While I have collaborated with several different researchers over the past few years, this page will focus primarily on those people that I have worked with most recently. Where possible, I have linked their personal or laboratory websites to their names.
Active Collaborations: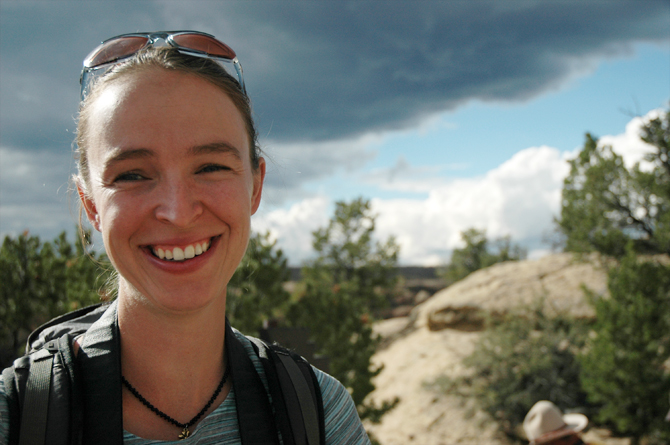 Dr. Olivia Messinger Carril, Santa Fe, New Mexico
Dr. Terry Griswold, Research Entomologist, USDA-ARS Pollinating insects-- Biology, Management and Systematics Research Laboratory
Dr. James P. Pitts, Associate Professor, Utah State University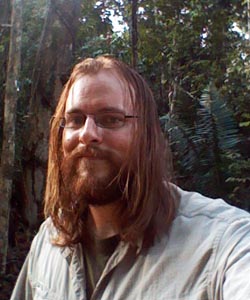 Dr.
Aaron Pan
, 
Executive Director at Don Harrington Discovery Center
Dr. Josh Jahner, University of Nevada, Reno
Past Collaborations:
Dr. Lee A. Dyer, Associate Professor, University of Nevada, Reno
Dr. Matthew L. Forister, Assistant Professor, University of Nevada, Reno
Dr. Chris Nice, Associate Professor, Texas State University, San Marcos